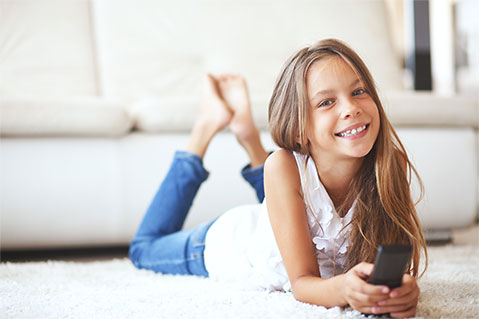 Tidy Nest cleaning is a family owned maintenance and janitorial company in the South Bay of Los Angeles, dedicated to giving our customers quality service at competitive rates.
Over 30 years of experience in the professional cleaning business shows that Tidy Nest Cleaning is committed to providing satisfaction and worry-free service while striving to go beyond your expectations. This is why our client portfolio includes clients like Boeing Aerospace and Sea Launch Corporation as well as residential clients from El Segundo to San Pedro.
You get quality and flexibility working with us, plus our Satisfaction Guarantee.
Contact us today to learn more!
We stand behind our work and will resolve any issues immediately if notified
within 48 hours of completing the work.

COMMERCIAL SERVICES

RESIDENTIAL SERVICES
I love this cleaning company! They make it so easy for me to schedule a service with very reasonable prices. Each time I come home after the cleaning I'm so happy and a huge weight is lifted off of my shoulders. The crew is trustworthy and very friendly. I love coming home to a clean house!
I always have a great experience with Tidy Nest. I am a realtor and always refer this company to my fellow associates and clients. They are professional, focus on the job at hand, thorough, and very polite. I highly recommend this service.
I use Tidy Nest to clean out vacant apartments and common area bathrooms (office spaces) at several of our investment properties. The cleaning staff is always on time, super polite, and very efficient.